Nov
30
Soon after release of 2.0.0.10 version 2.0.0.11 is released:
This release corrects a problem that was found in the previous release, Firefox 2.0.0.10.
Nov
29
Max Cornelisse shows to the public that some of public systems are very insecure.

Nov
29
This update is strongly recommended.
It fixes following security flaws:
MFSA 2007-39 Referer-spoofing via window.location race condition
MFSA 2007-38 Memory corruption vulnerabilities (rv:1.8.1.10)
MFSA 2007-37 jar: URI scheme XSS hazard
But this is not all….
When restarting Firefox to apply the update I was surprised with the message that I cannot install the update because I'm not an owner of the file or do not have administrative privileges…..
After several retries I realized that there is another user logged on my PC and it was using Firefox 🙁 after closing this extra copy update was installed and now I use latest version.
Nov
28
If you are visual person Visual Dictionary Online can help you find the correct term or name of almost everything. Currently 15 major themes and more than 6,000 images are available
Just an example: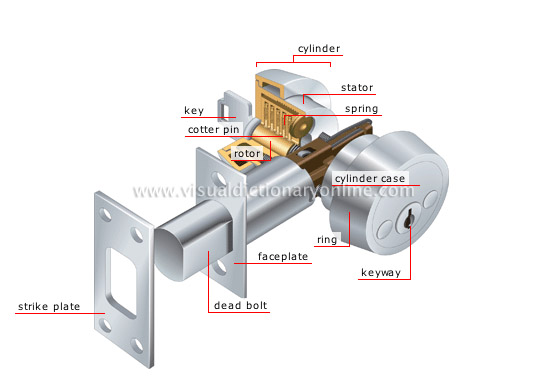 Nov
26
Interesting here is that you can create this image while working on your computer and avoid the use of Bootable cd and text based utilities.
The tool needed can be found here and good tutorial how to use it here.
Nov
23
The program is now extended to 31.12.2007.
Maybe it will be good Christmas present…..
Nov
20
Apparently Google is reusing it's strategy to build their own equipment.
First they build their own PC's and now an analytic reveals that they may build their own 10G switches.
What if they are followed by other big data centers?
If it is true this may change switch market.
Nov
13
Give One Get One program is active for citizens of USA and CANADA.
Between November 12 and November 26, OLPC is offering a Give One Get One program in the United States and Canada. During this time, you can donate the revolutionary XO laptop to a child in a developing nation, and also receive one for the child in your life in recognition of your contribution.
I think that OLPCÂ  project does not need introduction, but in case you hear it for first time click here for more information.
Nov
3
From 21 October the product well known as "Turkish delight" should be called "Cyprus delight".
That was the last day for objections.
Nov
3
Lenovo report good results and will no more use ThinkPad brand for their notebooks.
"By making substantial progress on all of our critical priorities over the past few quarters, we're now a stronger, healthier company," Amelio added. "One important sign of this progress is our decision to completely transition our Think products from the IBM brand to the Lenovo brand two years earlier than planned. Concurrently, we've recently launched our own 'Best Engineered PCs' advertising campaign and global sponsorship of the Beijing 2008 Summer Olympic Games to promote our brand worldwide."